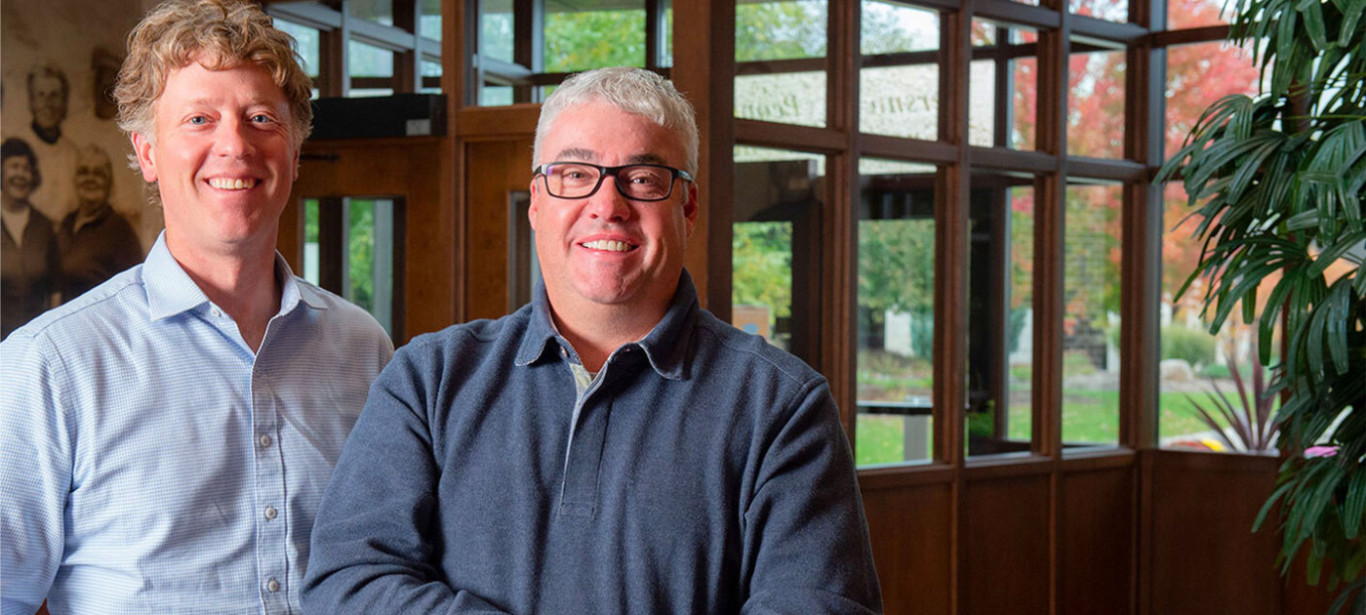 Family Owned
Louie Gentine, CEO
Mike McEvoy, Executive Vice President - Operations
Sargento third-generation family owners
Your Partners in Quality, Service & Innovation
Sargento Food Service & Ingredients is part of a family-owned company that has been a leader in cheese innovation since 1953. We're passionate about being your partner in success by delivering high-quality products and exceptional service. We look forward to bringing forth new product ideas and packaging solutions to fuel your business growth.
Our Commitment to Quality
Sargento Food Service & Ingredients is committed to providing the best, high-quality cheeses that meet or exceed your expectations. In addition to our vast variety of cheeses, you can trust Sargento when it comes to food safety. We have rigorous internal auditing and a supplier onboarding program for ingredients, packaging, and services to ensure you always get our best. We've shown our commitment to quality by maintaining A or higher BRC audit ratings at each of our manufacturing facilities.
Unique to the state of Wisconsin, Sargento also has 19 state licensed Cheese Graders on staff who evaluate our cheeses for flavor, texture, and performance. Our Cheese Graders are true masters in their field with years of experience. You won't get their expertise anywhere else!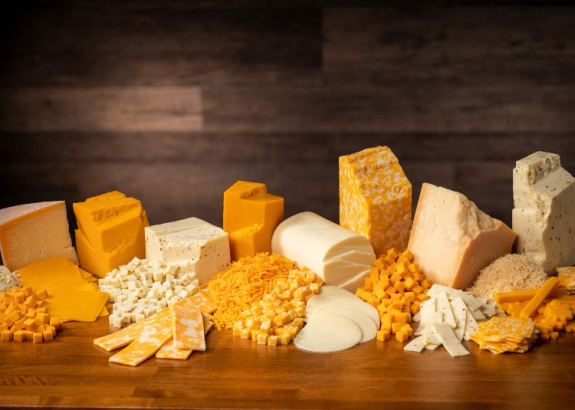 Our Service to You
Customer Focus is one of our cultural values and part of our obligation to you. We believe that every employee, regardless of responsibility, must always focus on meeting the needs of our customers. When you place an order with Sargento, our sales representatives and customer service teams are dedicated to supporting you and your order through delivery and beyond.
Our transportation team is also there for you, with one of the highest safety ratings on the road and impressive on time delivery ratings. We look forward to being your trusted partner to consistently provide high-quality products and exceptional fill rates.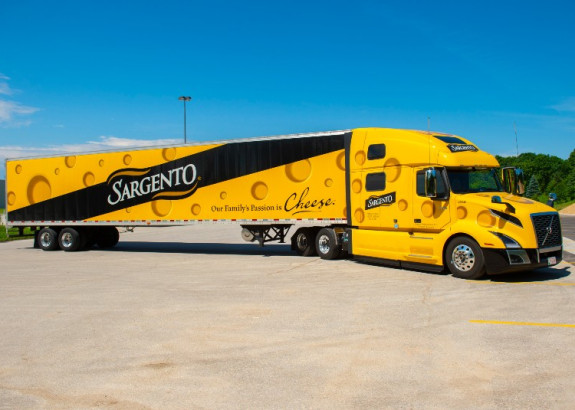 Innovation Expertise
Innovation is central to who we are and a unique way we partner in your success. Our passion for new ideas and new ways of doing things, is what we can offer to you. Take your menu and products to new places by partnering with us for our expertise in Research & Development, Sensory, Culinary, Marketing and Insights as well as consumer panel testing .We can help you explore and identify new ideas and provide packaging solutions to help your business grow.