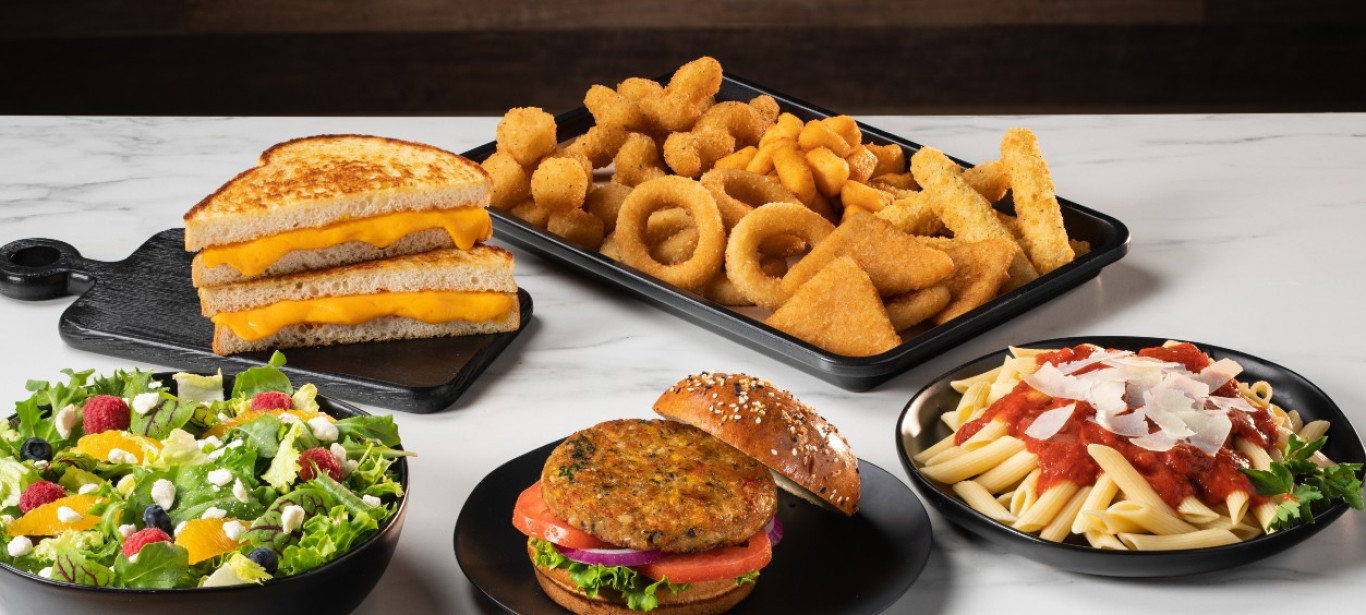 Innovative Cheese Solutions
Your Experts in all Things Cheese
Keeping up with the latest trends, exploring new flavors and always striving to differentiate and create innovative solutions for your portfolio—that's what it takes to be successful in the food industry. And as your partner, we offer innovative ideas, fresh current flavors, and premium ingredients to bring added value to your business. Sargento FSI brings you the versatility and functionality to add excitement to your menu.
Natural Cheese
Our culinary and cheese experts understand the characteristics and performance of the wide varieties of cheeses we sell.
We offer an extensive array of high-quality, natural cheeses, each with distinct attributes. From smoked and pepper varieties to Italian cheeses and unique blends, we can be your guide in selecting the best cheeses to serve your business needs.
Learn More
Mozzarella String Cheese
We partner with local Wisconsin farmers along with licensed milk haulers to ensure fresh and high quality milk will be delivered daily to our plant. Our string cheese comes in various, sizes, formats and flavors to help fulfil your snacking needs.
Battered & Breaded
We offer a variety of on-trend frozen products that provide versatility across your menu from appetizers to snacks or to complement a main dish.
These high-quality, easy-to-prepare items come both battered and breaded. We have a variety of shapes available including bites, sticks, and planks in a variety of different flavors.
SARGENTO FSI CULINARY COMPLEMENTS® PRODUCTS
Our Culinary Complements® Products are innovative, proprietary blends of cheeses and select gourmet ingredients that can be breaded or unbreaded to elevate your project with fresh, bold and complex flavors.
They are very versatile and can be stand-alone items or a complementary component to appetizers, entrées, meal kits, pizzas or sandwiches. Culinary Complements® Products can be used as savory dips and spreads that answer today's booming snacking trend.
Delivered in convenient, IQF, ready-to-use portions, Culinary Complements® Products:
Combine multiple ingredients for easy use in your operations
Reduce back-of-house preparation time and waste
Offer cross-menu utilization
Minimizes inventory by combining ingredients