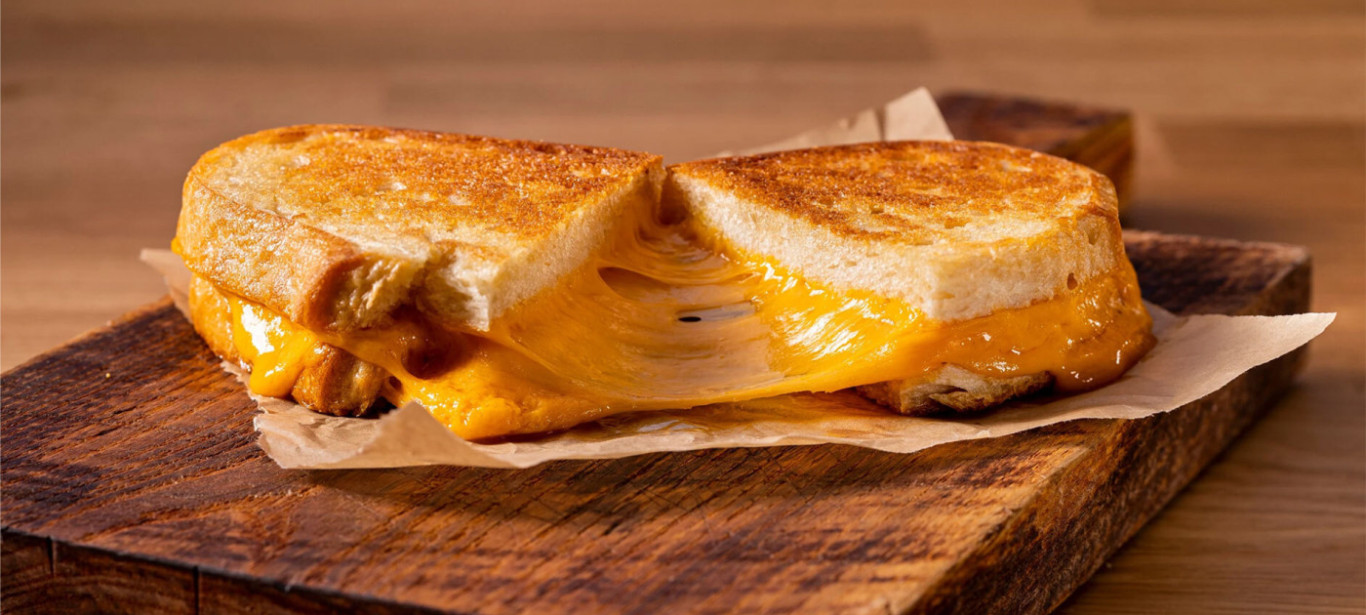 Product Solutions
Fresh Thinking
We built our business on successful innovation – not only in new products, but also new packaging and processes. Sargento Food Service & Ingredients is here to partner with you to find solutions to streamline your operations and help grow your business.
Innovative Cheese Solutions
We offer a wide variety of natural cheeses and frozen battered/breaded products for any of your project needs.
Learn More
Packaging
Whether you're looking for bulk or portion control, we have the perfect packaging solution.
Learn More