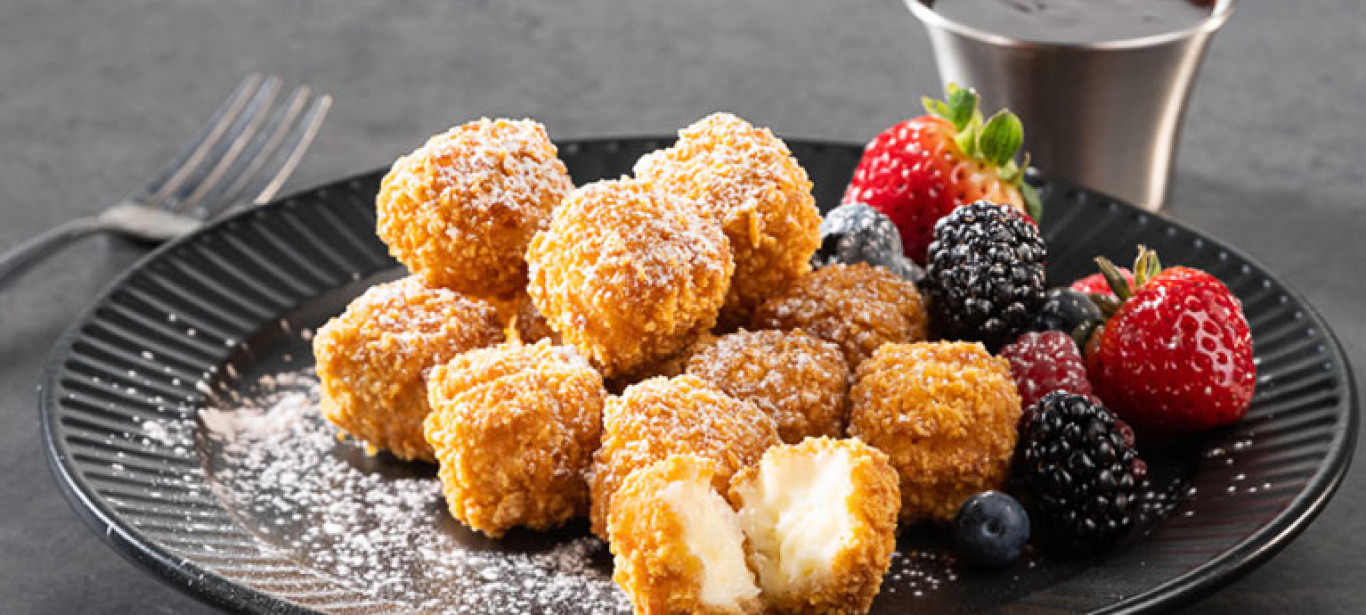 Featured Content
Latest Insights & Trends...Shareable & Poppable Appetizers
A resurgence of interest in shareable appetizers has led us to develop the perfect innovative solutions for your portfolio. From sizes, shapes and flavors, we thought of everything to help differentiate your offerings and take your menu to the next level.
High Growth Appetizers
Consumers are looking for shareable appetizers and easy to eat finger foods. Poppable or bite-size appetizers allow portion size flexibility to hit specific price points. Many are offering a signature appetizer that helps to provide operators a way to differentiate themselves from competitors.
Cheese Curds & Tots Among the Fastest Growing Appetizers
Shareable, fried-foods like poppers & bar bites have high consumer intrigue, especially with younger consumers.
Cheese Curds 4-year growth
Unique Shareable Appetizers
Sargento offers a variety of flavor combinations & sizes that are on trend with your customers.
Concept Ideas:
Mac n' Cheese Bites
Smoky Gouda Bites
Mini Mozzarella Bites
Cheesecake Bites
Parmesan Asiago Bites
Need some heat? Try Ghost Pepper, Pepper Jack, or Carolina Reaper bites to kick it up a notch!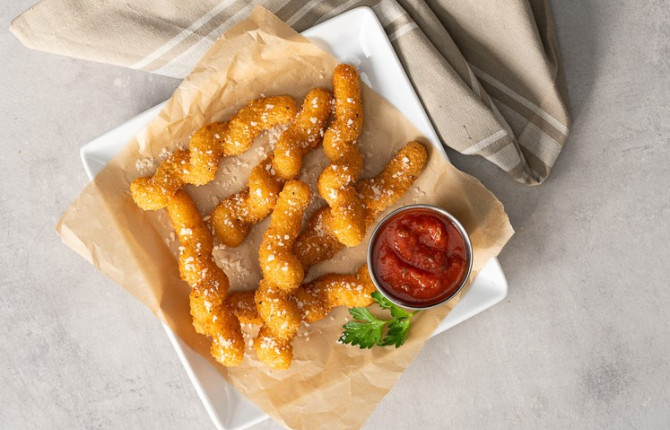 Mozzarella Twists
A unique twist on the classic Italian inspired snack with mozzarella cheese and a flavorful, crunchy coating of toasted breadcrumbs.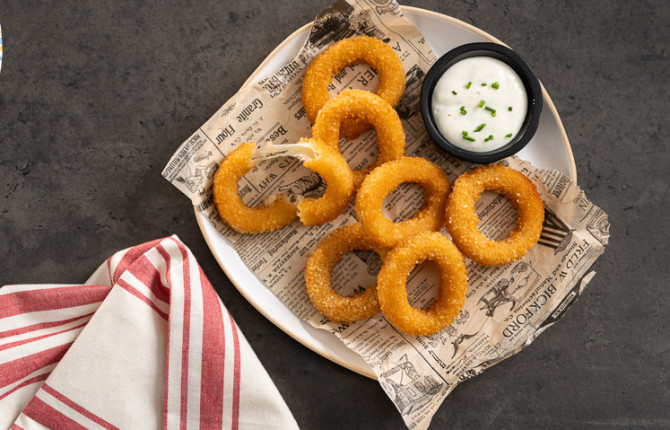 French Onion Cheese Rings
Gooey mozzarella cheese rings coated in a crunchy French onion breading.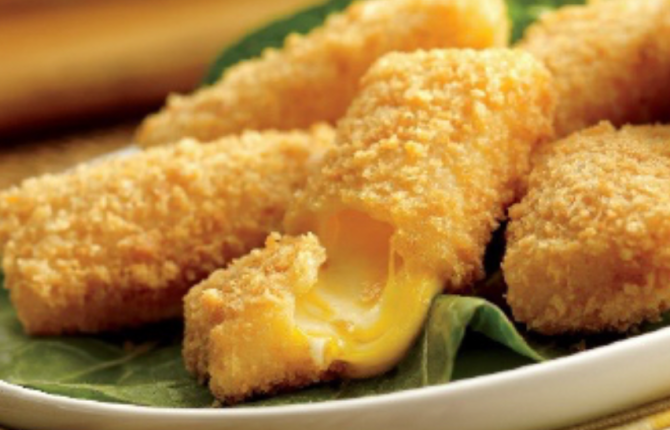 Colby-Jack Planks
A perfect blend of colby & monterey jack cheese batter dipped & lightly fried until golden brown & gooey.
Source: Datassential MenuTrendsand Haiku™